Click on the video above to see a behind the scenes peek!
Want to know what to expect? For info on our sessions CLICK HERE
Your baby depends on you to fulfill every need. This is your game. Your win or loss. And you love it. You revel in it. You can't imagine handing the reigns to someone else because nobody knows your baby like you do.
But that's what hiring a newborn photographer is like. It's sharing an intimate moment of your life with someone – and hoping that someone feels like family.
Every newborn shoot is an opportunity to create a memory, not just preserve one.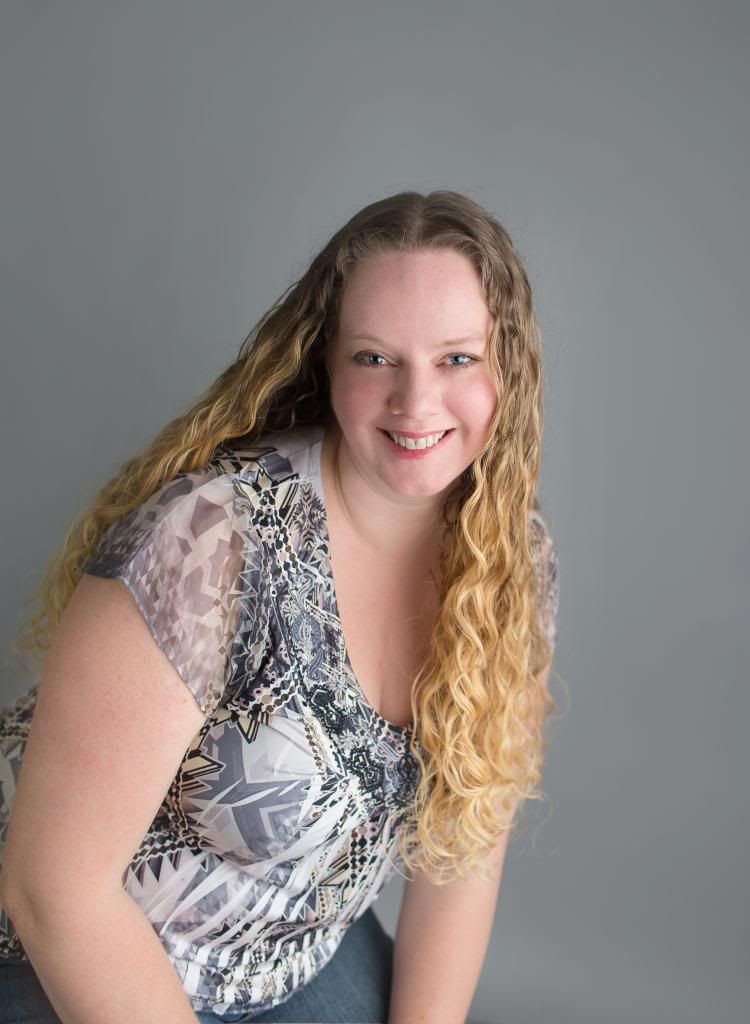 I'm Kristina White, owner of Classic Creations.
And with every newborn shoot I have the same goal: Newborn pictures should remind you of so much more than your baby when he or she was so tiny. Your photos should be an experience so special you can recall every single
moment.


It takes trust to allow someone to work with you and your little one when you've only just met. That's why I like to meet you before you baby has arrived. We'll plan all of the details. Together. So the experience ends up being just what you want, with the careful guidance of a loving professional.
This is a special time for you too, when you're anxious for your baby to arrive and also possibly worried about all the things, big and small, that come with a new baby. We can capture this magical time with maternity photos that share mere glimpses of the joy unraveling your heart.
You need someone who shares your excitement and helps you create the experience you don't even know you're dreaming of. Although I've done this so many times, it never grows customary. Seeing the expectant yet anxious joy on mother's and father's faces is a transformative moment.
As an

experienced newborn photographer, I'm here to support you and provide guidance. My job is to ensure we create a memory, and the photographs are just as perfect and precious as the memory that will live in your heart.


When it comes time for the actual session, you won't have to worry about a thing. Your baby's needs will be our first priority. Your baby will be warm. We'll take breaks for nourishment. We'll plan just the right amount of time to watch in awe as your little one is nestled safely and comfortably among heavenly scenes. All the comforts of home will be yours. And you can relax and enjoy.
And as your family grows, you should be able to depend on someone.
Whether you're a mom of toddlers or teens and you wish for just one day someone else was responsible for turning shirt collars down,
making sure buttons are aligned, and taking a second shot when one of the kids cracked a smirk instead of a smile, I'll be there smiling with gratitude for the privilege of helping you create another memory.
And maybe you want the one of the silly face. Because maybe that's your child's true self.
Whatever it is, I work hard to make your children comfortable so I can capture their genuine personalities. Befriending your family is part of my style. It's how I capture yours. Because your family has a style. And your family photos should be an authentic representation of each
member's personality, as well as what that equals when you come together as a whole.

I know how special – and sometimes rare – it is to have no agenda but enjoy your family. I'm a mother to six myself, a blessed wife and a child of God. I have more than seven years of experience in newborn photography. Handling and soothing newborns is both a learned skill and God-given ability I am eternally thankful for, as this is largely what allows me to share my passion with the world.
I also love children, their innocent and unaffected views and natural ways of figuring out the world around them. Capturing each child's unique personality by connecting with them and setting a scene with props that don't feel like props at all gives me an ultimately satisfying feeling that I have frozen a moment of how you see your child in the years that fly so quickly by.
Want to know what to expect? For info on our sessions CLICK HERE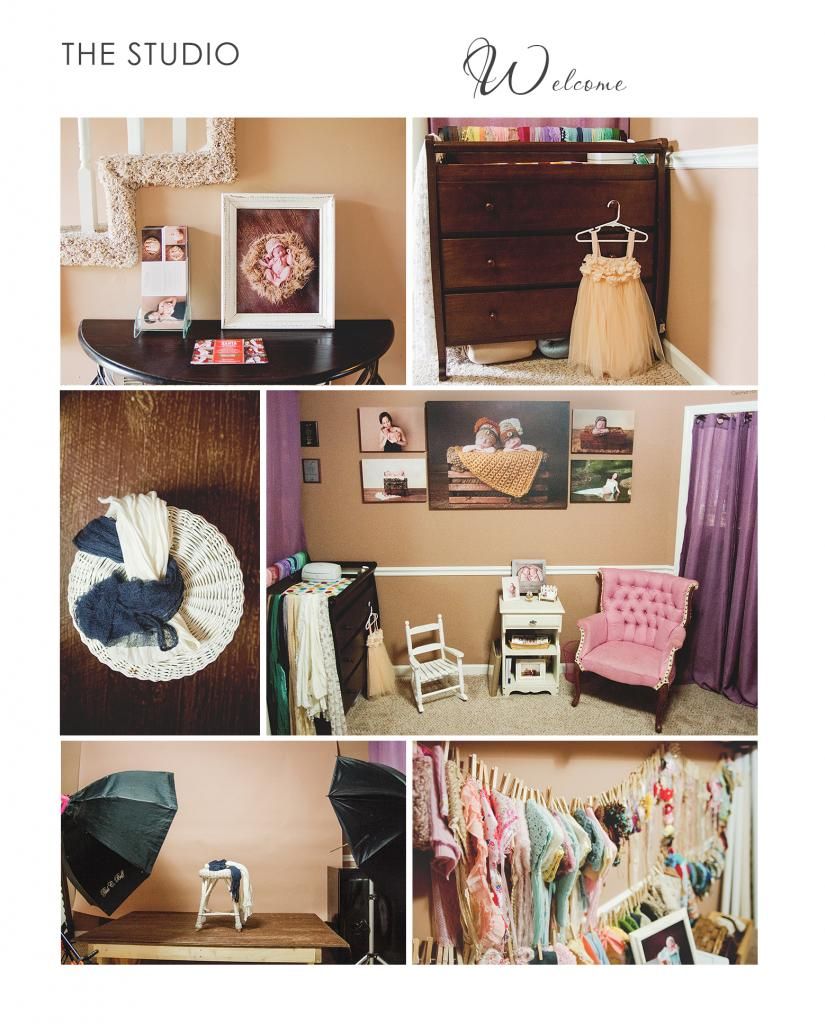 My studio, Classic Creations Photography, is a licensed and insured professional photography studio that brings
high-quality portraits to the Clarksville area year after year – more than six, in fact! I am humbled and elated
to have been voted Best Studio Photographer in Clarksville, Tennessee two years in a row.
And I have been featured and published in Newborn Magazine, Photography Magazine,
Professional Photographer Magazine and on Best Newborn Photographers and Best Maternity Photographers.
I am a proud member of the International Association of Newborn Photographers,
as well as the Professional Photographers of America.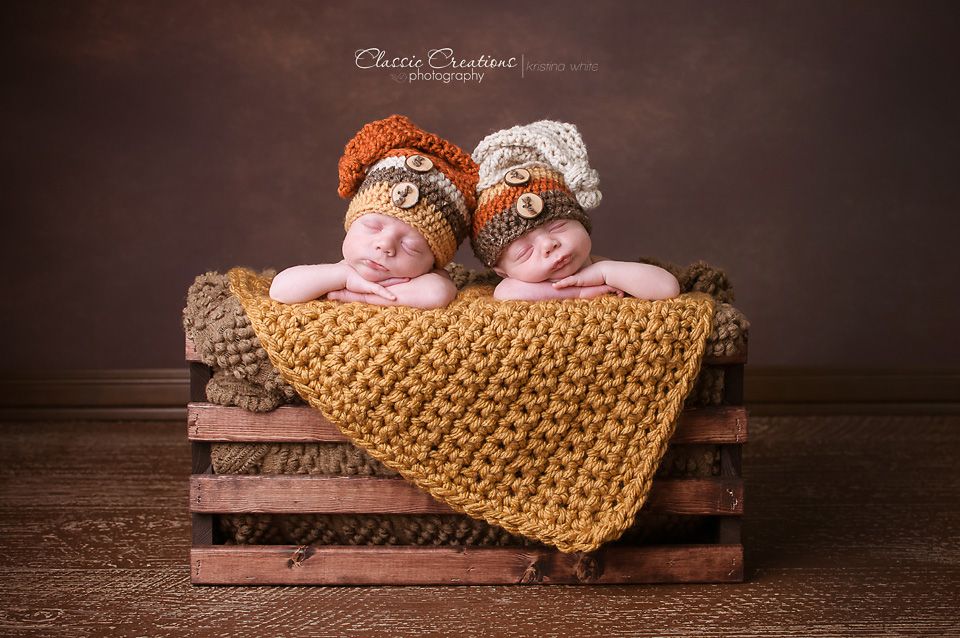 Life...Captured